As the weather begins to warm-up the layers are disappearing and the locks are too! Bobs are great way to wear your hair in the spring/summer seasons because it is easy to care for and keeps you from burning from that fire ball we call the sun! The bob is definitely for the daring type and that woman who wants to be able to style on the go, while still looking fabulous!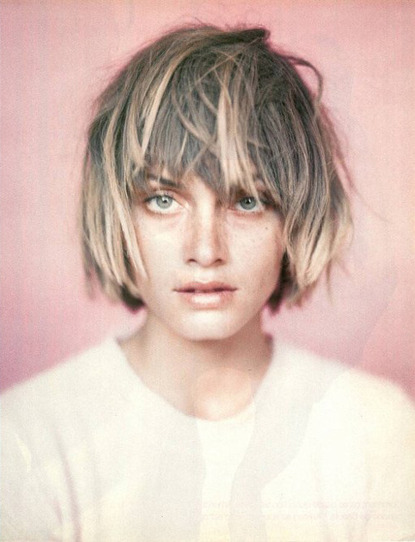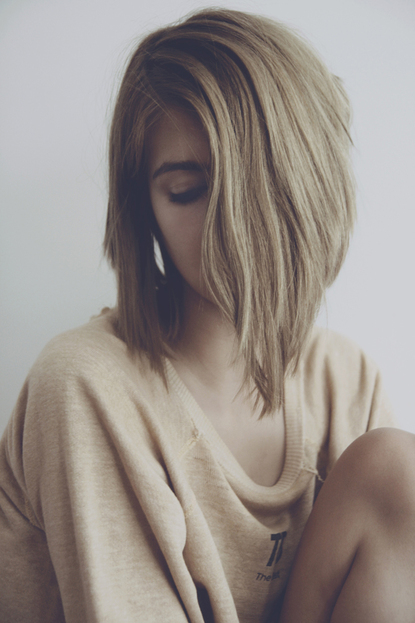 BEFORE
AFTER
Karlie Koss did it, can you?
(My answer probably not because my hair hasn't even grow back from the last time I cut it 2 years ago. I could probably rock a killer bob though! If you've got the will go ahead and chop those locks like a G!)
(Click on photos to view original link & more)
There are countless ways you can style, cut, and wear your hair. Choose the one that makes you feel good and look even better!
XOXO
SimplyWorn