Mother's Day
Mother's Day may be one of the most important holidays to date. When your younger you can get away with the chores coupons but what about when you get older? It's gets harder and harder each year to find that "perfect" gift. So if your stuck in a gift funk take a look below and see if you can find the perfect gift to chreish the woman who gave you life!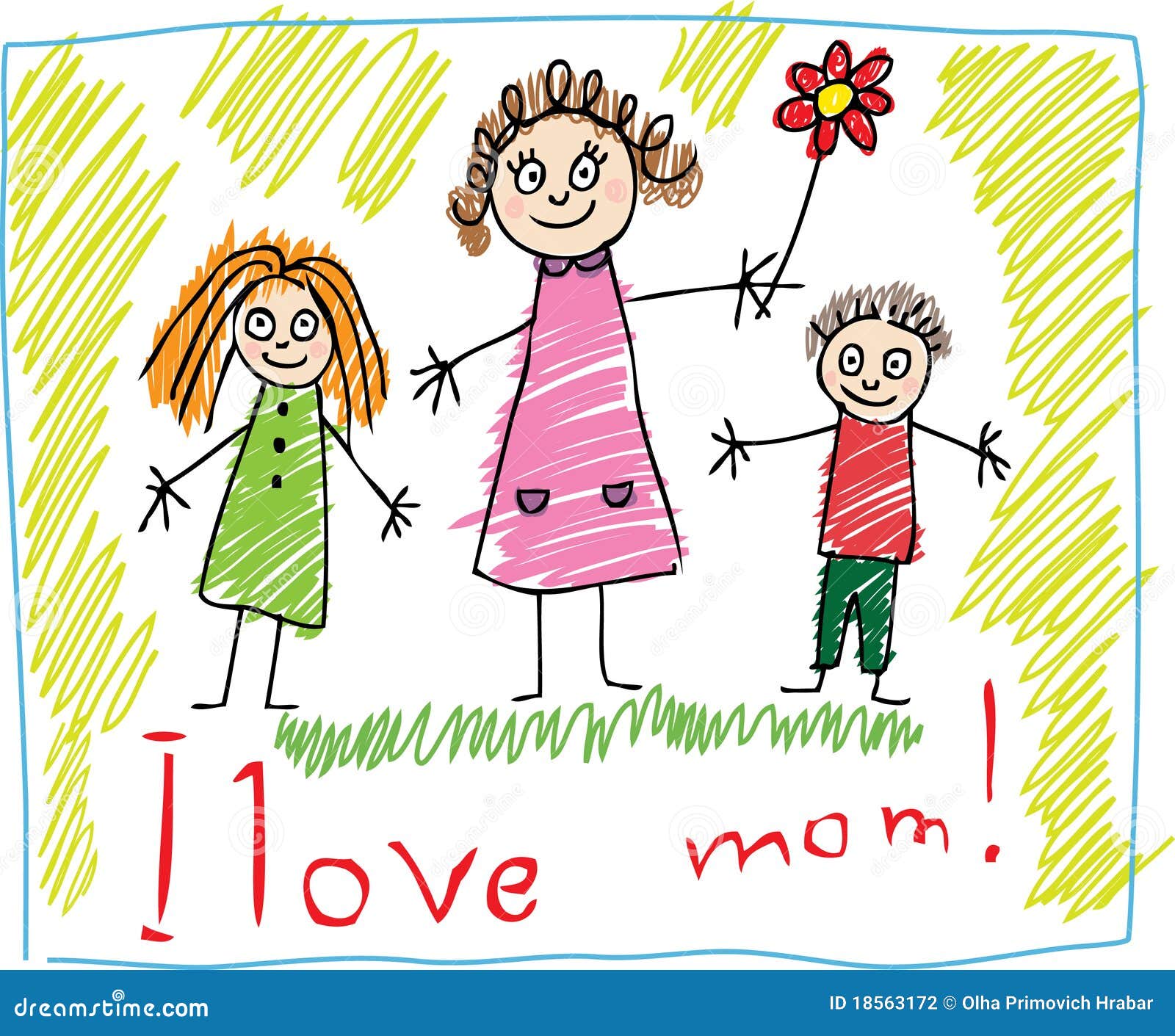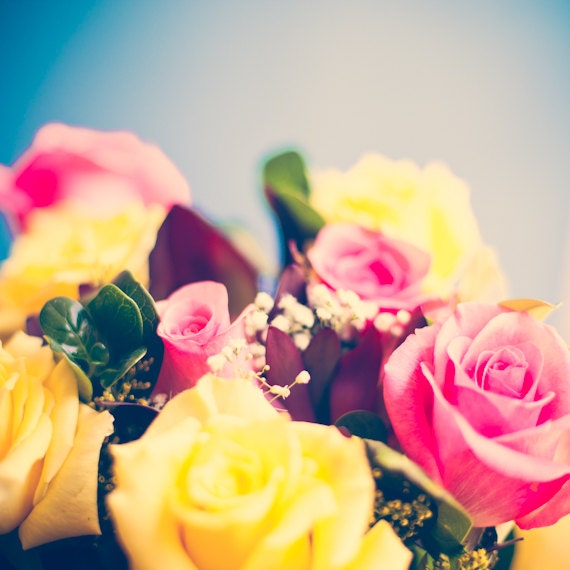 1. You can never really go wrong with flowers. They smell good, look pretty, and are not pricy depending where you get them!
Groupon.com
- $20 for $40
(Expires in 6 days)
2. Who doesn't love a free spa day! Massage, relaxation, and resotration, I want one too now!
Where to get them:
Groupon.com
-They have quite a few deals so you can choose but put in your area to make sure that it's a spa near you!
(Expires Soon)
3. Instead of going out make dinner for your mom. Nothing is better for a woman who can get a night off of making meals!
What to make:
Chicken Under A Brick
Grillen Chicken & Pineapple Sandwhich
Quesadillas
Cheesesteak Sandwhich
Grilled Pork & Peaches
Grilled Steak with Red Wine Butter
(All found from Eat This Not That found here)
4.A potography session is a cool and unique gift, especially since most photos in parents houses are of thier kids!
Where to get it:
It's best to look in your local are for a local photogtapher and most likly they will have a Mother's Day deal!
5.Gift cards are the best way to go if you don't wan to to get something you don't know if the person will like or want.
Where to get them:
Anywhere really, such as Khols and Rite Aid
Hopefully you found something you madre will love and if not, well go for the go to,breakfast in bed!