When I have no desire to put effort into to what I wear (like this whole week), something like this is perfect to throw on.
I have been eating a lot of shrimp lately because it's so good, and easy to make. It's basically a win-win. I am really excited to try this recipe because pesto is bae.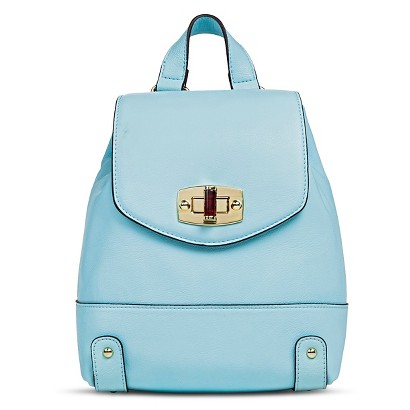 I have been eyeing this since January. I NEED this in my life.
I formed a love/hate relationship with off-the-shoulder tops. I always feel like my shirt is going to fall off and expose the goods #paranoid. I love them this week though! So easy to throw on and show a bit of skin.
with Lemon Mascarpone Cream
|
Cake, Cake, Cake, Cake, Cake,Cake....Enough Said.
We just recently read this book for our book club and it is sooo good! I won't say anything more about because next thing you know I will tell you the ending. However, if your looking to get back into reading or need a good book for your book club read this!
These pants speak for themselves.