I love reading, but always seem to slack on doing it throughout the year. This year my goal was a book a month and I actually read about 16. One of my goals this new year is to read more books than the previous year. I am in a book club with my mom, sister, and grandma and that is a great way to get reading. I also love it because you can talk about things you thought about the book. This is a list of books that I have read and would recommend anyone to read as well! The only one I haven't read is Psychos which I am excited to read, as well as Wild which I am currently reading.
The very bottom 5 books are the books we read for the book club this year and that I would recommend for book clubs, because they are good discussion books.
Click on the books to go to Goodreads to read the synopsis's as well as to see if it is appropriate in case your looking for books for a certain age. I love Goodreads and would recommend anyone to join, I mean it's free! Also, try not to judge the book by it's cover, I read a lot more great books that way!
(Aimee Bender- This is a movie too!)
BOOK CLUB READS:
(If I Stay- movie just came out!)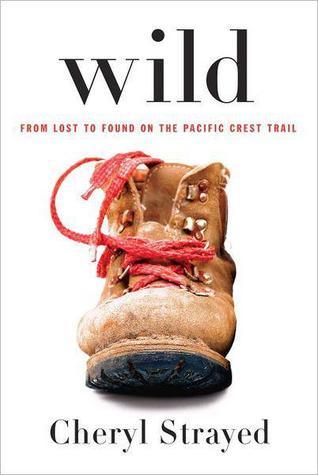 (Currently Reading, movie coming out!)
XOXO
SimplyWorn