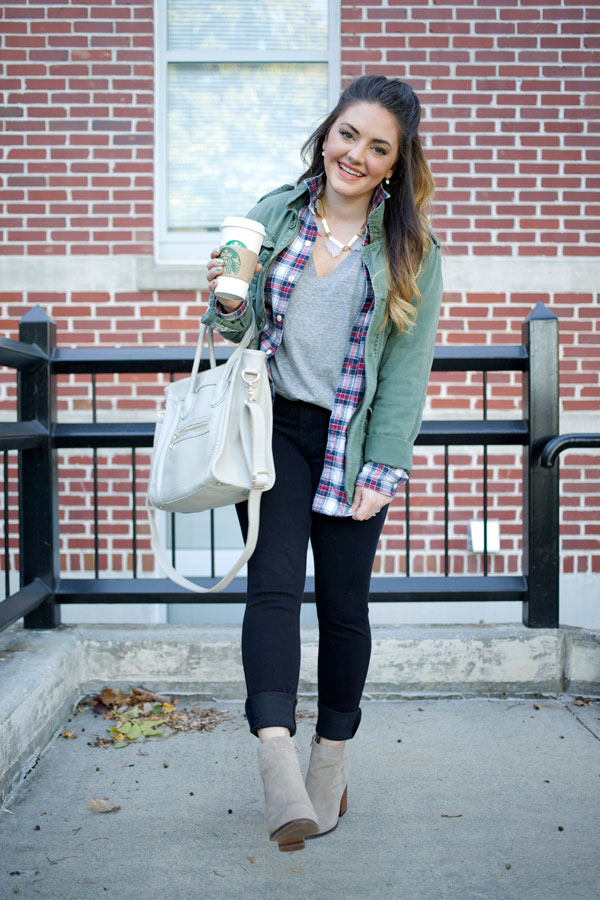 Army green and flannels are a staple this fall, last fall, and well every fall. I love pairing these two pieces with booties because it dresses it up a bit more. Also side note, I really need to try the pumpkin spice latte from Starbuck's. I have been getting into drinking coffee and I actually like it, expect for it making me pee constantly! To see more shots of this perfect fall outfit head over to Mae Amor!
I really love this accent wall. White sometimes can be to plain and a bold color can sometimes be to much. Black and white go so well together and it adds a sense of personality without being overwhelming. You seriously would be doing yourself a favor if you went to see this rest of this gorgeous house on Clarke & Linen.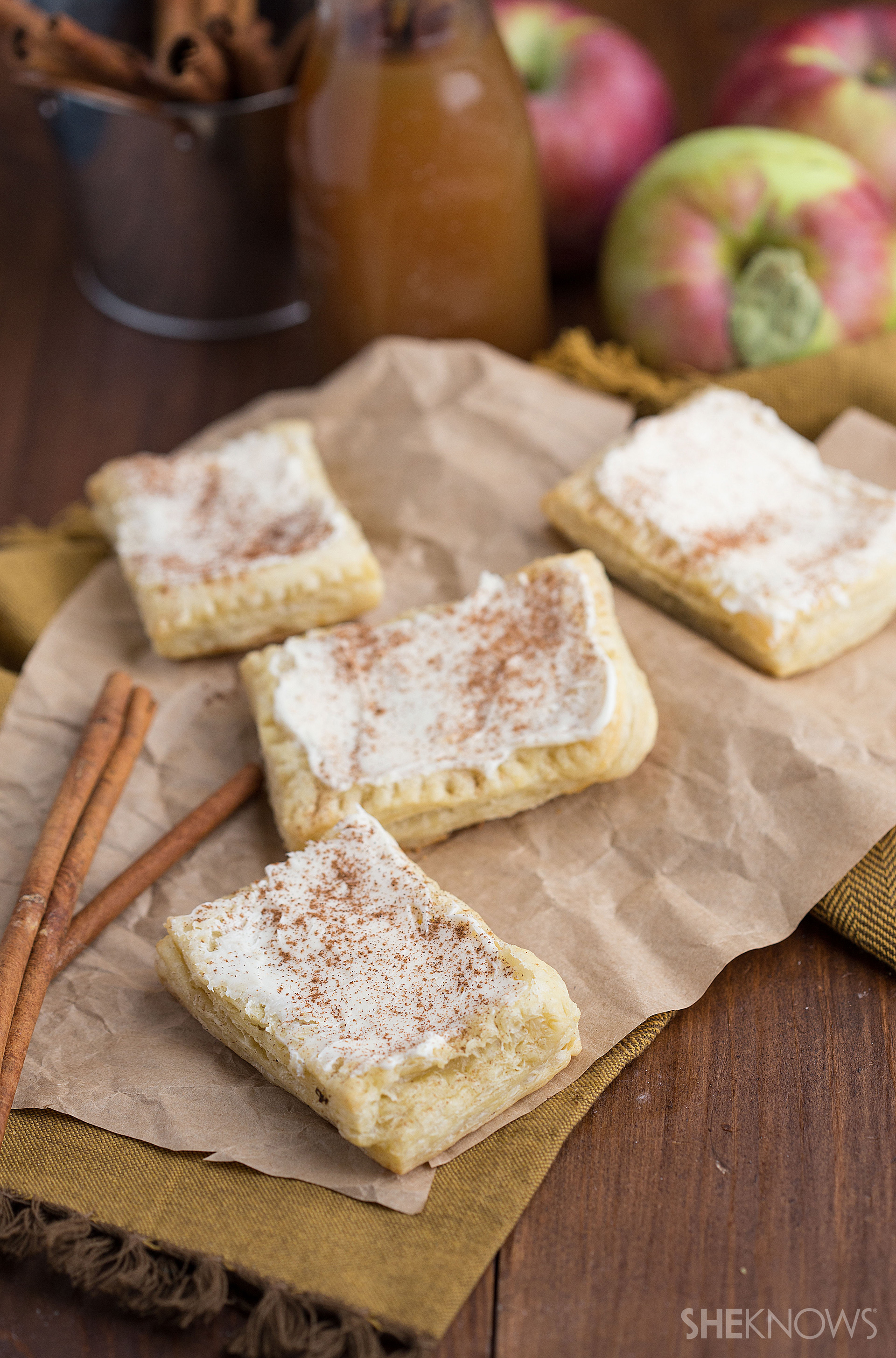 How good do these look?! I can see eating one now on a cold, rainy day. This my friend is an apple and cream cheese toaster strudel. Just looking at it makes my mouth water. Want a delish fall treat? Head on over to She Knows.
I have been debating about getting a puffer vest and an anorak type jacket. I am always cold so I think an actual jacket would do me more justice than a puffer vest. I really can't decide when people create outfits around them like this. I like being comfortable especially during the fall and this is the epitome of comfort. I just discovered this blog and really like her style. Head on over to Classy Girls Wear Pearls.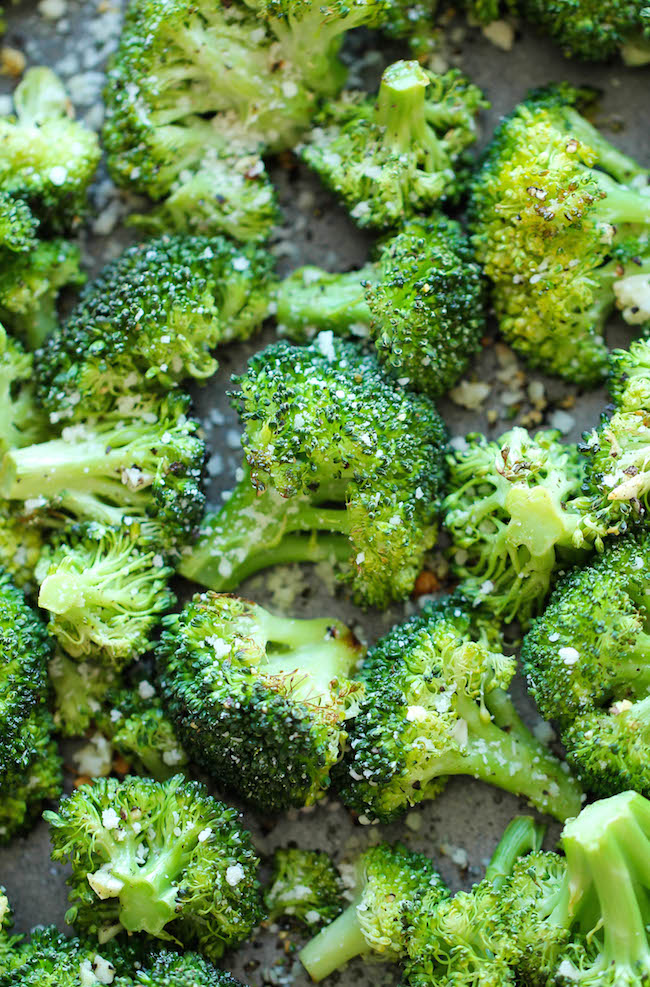 Have you ever had parmesan roasted broccoli? If not your missing out tremendously! While I love steamed broccoli this takes it to a whole other level. I haven't perfected the skill yet but this recipe should help me out. I have come to the realization that a lot of things that you think you won't like you do. So head on over to Damn Delicious because this is damn delicious.
A plaid scarf and a cape jacket is definitely on my wish list. I love the pairing of the plaid and stripes- it's genius really. I might even have to add a pair of black rain boots to my wish list to! Head on over to Atlantic-Pacific for more gorg ensembles.