Father's Day is almost here and it's time to brainstorm some gift ideas. I personally feel like my dad has everything, so sometimes I find it difficult to find the perfect gift. I love printables like these because they are cute, fun, personal, and can be made right at home. If you want to get real fancy with it you can even add a trophy. Scurry on over to
Confetti Sunshine
to get your own!
Pizza is my all time favorite food. I have come to realize pizza can be made healthy and taste delicious, but nothing beats a nicely crusted, cheese oozing, mouth watering, fresh pizza. Just looking at this makes me want to eat it NOW. Is your mouth watering for this goodness? Head on over to
Let's Dish Recipes
for the step-by-step!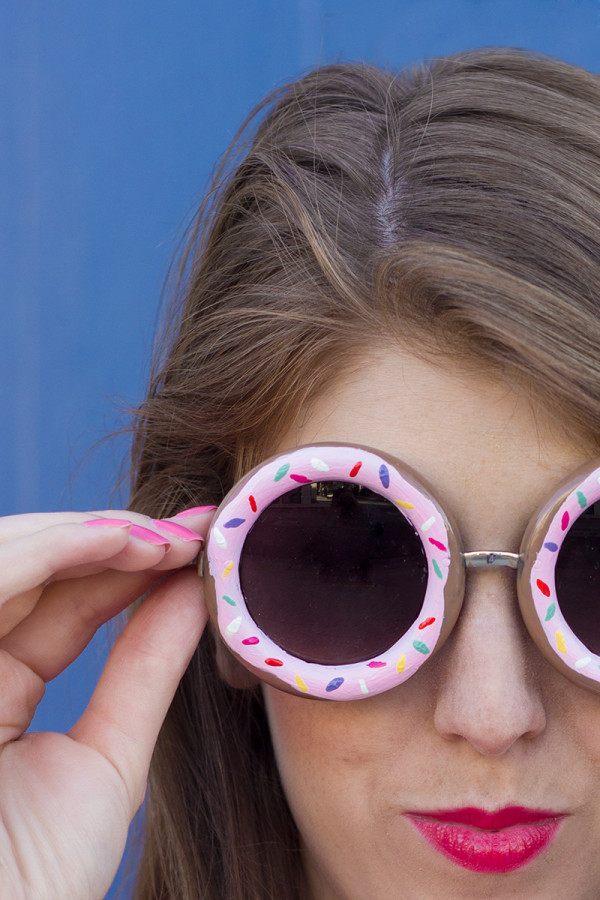 How adorable are these donut sunglasses?! I have realized that sunglasses are a life saver, not just in the summer but anytime the sun decides to blind me with it's rays. I can't even begin to tell you the numerous times I have had to stop the car because the sun was blazing down into my corneas. These sunglasses would be perfect for me because they are round, which are my favorite type,and they are donuts! Do you love these donut sun blockers too? Make your way on over to
Studio Diy
for the tutorial!
I haven't come across many fashionista where I like almost everything they wear but
The Darling Detail
comes pretty close. If you have been keeping up with my Weekend Favorites then you know I have this blog on them quite often. If we could trade closets I would secretly be a baby bit excited. Head on over to the blog, and maybe you will like it just as much as I do!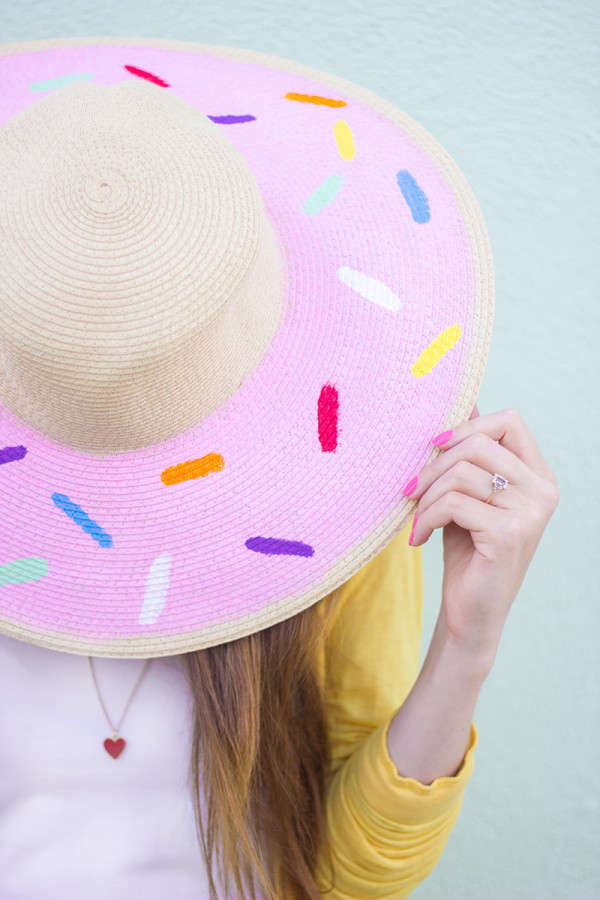 I couldn't be done with donuts just yet. Even though National Donut Day has passed it's never to late for donut apparel or even one as a tasty treat. This diy also from
Studio Diy
is not only great for the beach, but is super nice for a day out on the town, and unique. How many people own donut hats?! Head on over to the blog once again to see this super easy tutorial.
I have been longing for a magic bullet because they are so handy and convenient. My most major set back is the price. Right now I couldn't see spending $50-100 dollars on one, when I could technically use a blender still. This idea I came across on
Bread & With It
is so genius. In simplest form you attach a jar to your blender and BAM you have a magic bullet! To get the exact directions visit the blog!