Recently I have been loving the look of a white comforter. I think white comforters are so clean, precise, and chic. I want one but I am accident prone and spill things way to often, it would go from a white comforter to a tan comforter in 10.2 seconds. Alas one can dream, maybe one day I won't be so clumsy and own a fluffy white comforter. Also love a white room it's so chic and be decorated so many ways. Below are so room-spirations maybe you can get an idea of what to do to your room next!
( Click on picture to go to original post)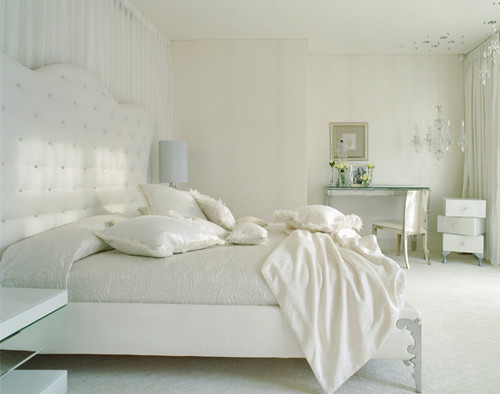 With the weather acting haywire these just make me want to curl up in my bed and read a good book! Stay safe and warm if your experiencing this crazy snow, and have a great Thursday!