So it has been a busy month for me needless to say, and with the internet down for two days I really didn't know what to do with myself! So I hope you like my better-late-than-never weekend favorites!
1. I love pretty flowers and the wonderful things you can do with them! A chandelier flower planter is a great way to mix nature and decor together. To see how to make these lovely pieces yourself visit
DIY & Show Off
!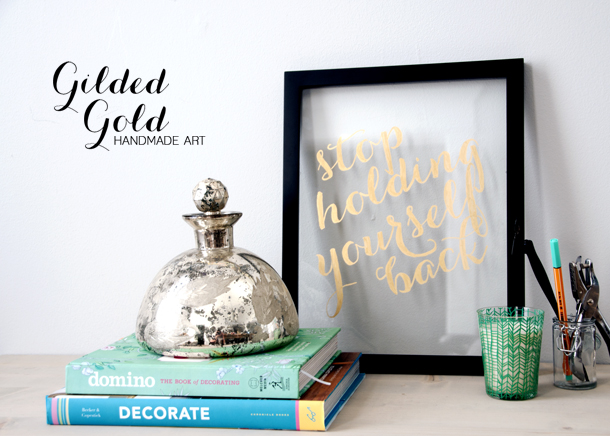 2. Art is a great way to not only decorate but show little pieces of yourself! I really am into cool looking script also so this was definitely a stand out! To see how to orchestrate your own, head over to
House of Earnest
!
3. I am always looking at storage options because I have a lot of stuff. This is so cute and would be great to hold your favorite pieces of jewelry, like rings and bracelets. Hop on over to
Le Zoe Musings
to see the tutorial to learn how to make this beaut of a dish!
4. I am always one for unconventional storage, so this was perfect for me! Add a pop of color by adding color to branches! Also this could be more than a entryway accessory it can also be used for closets and and such! To get the deets go to
Camille Styles
!
5. Slowly but surely I am kind-of rearranging my room and this automatically made me want to hang this on my wall. It does include a small amount of work but it is truly worth it just by looking at her finished product. Visit
Lovely Indeed
for the creator and got to
HGTV
to figure out how to make it!
6. This is actually a match box and I just want it asap! The site owner actually found it at a thrift shop. I definitely need to know where she shops! To see more greatness of this lovely piece go to
a lion's nest
!
7. I was and still am a lunch box kid! I don't carry it everyday, but some days you just need a banging lunch and that's where this AMAZING bag comes in. I wanna snatch this right out of the screen! This is a final addition to my bucket list. To make this gorg bag because you fell so in love with it like me go to
Born In '82
!
Hope you got Inspired, & there was something for you to desire!