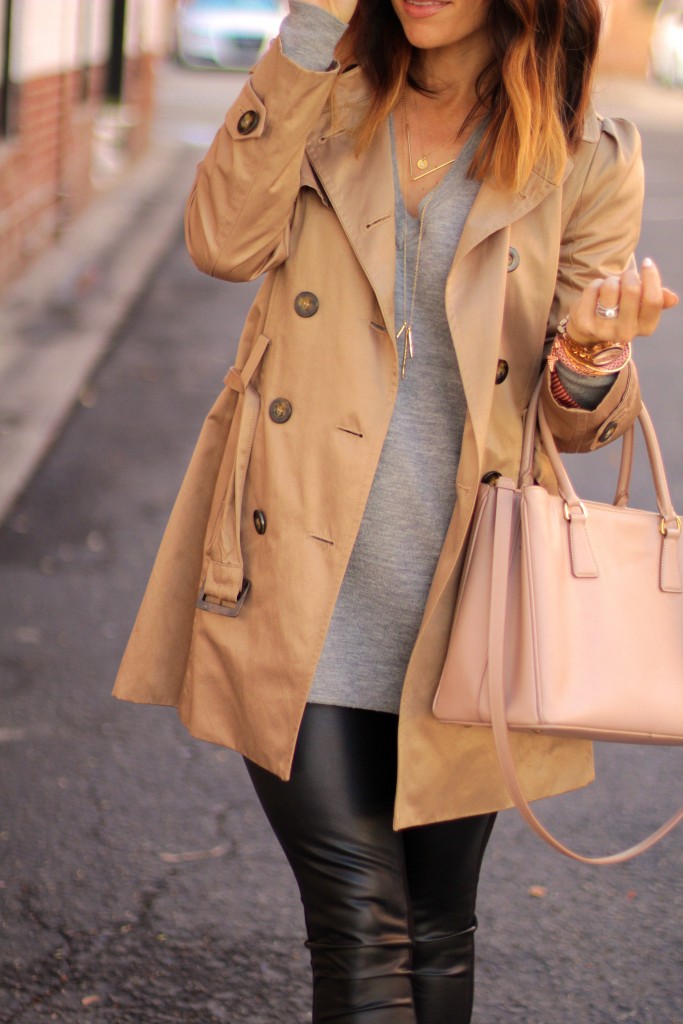 Spring Wishlist: Leather | Trench Coats
Via: Isty Bitsy Indulgences
D.I.Y Eggs- just in time for Easter!
Via: Miss Renissance
Potato Egg Green Pepper Frittata- Heaven in your mouth my friends.
Via: Skinny Taste
Bathroom so good looks like a painting.
Via: Dreamy Whites
Culottes-my new pant to try.
Via:Darling Details
One of my top YouTube workout channels.
What are your favorites this week?