I usually post on Friday, but it's the 4th of July tomorrow and everyone will definitely be to busy stuffing their faces and watching fireworks. Today I have some delish meals for every course that will look amazing and hopefully taste even better. I am gonna start it off with some yummy treats because #yolo, and this picture was really cool.
Treats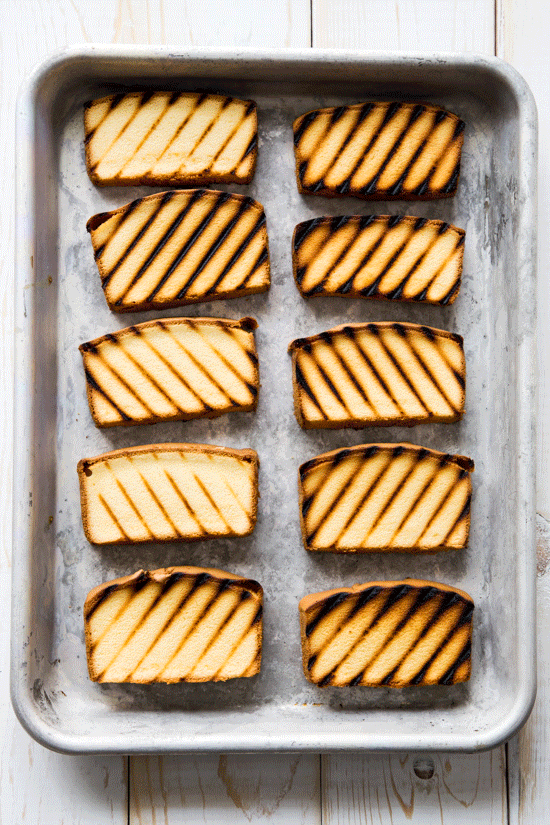 + This looks yummy
+ Grilled Pound cake? I am so in.
+ Quick and easy recipe. Sold.
+ Pie and Ice Cream definitely a must.
+ Cool and Refreshing.
+ Pie. 4th of July staple.
+ Great for a hot day.
+ Pineapple may be the new apple.
+ Anything on a stick usually taste delish.
+ Tomato, basil, mozzarella-pizza on a sandwich basically.
+ Perfect, easy, bite for many.
+ Italian Bread, well any bread-YUM.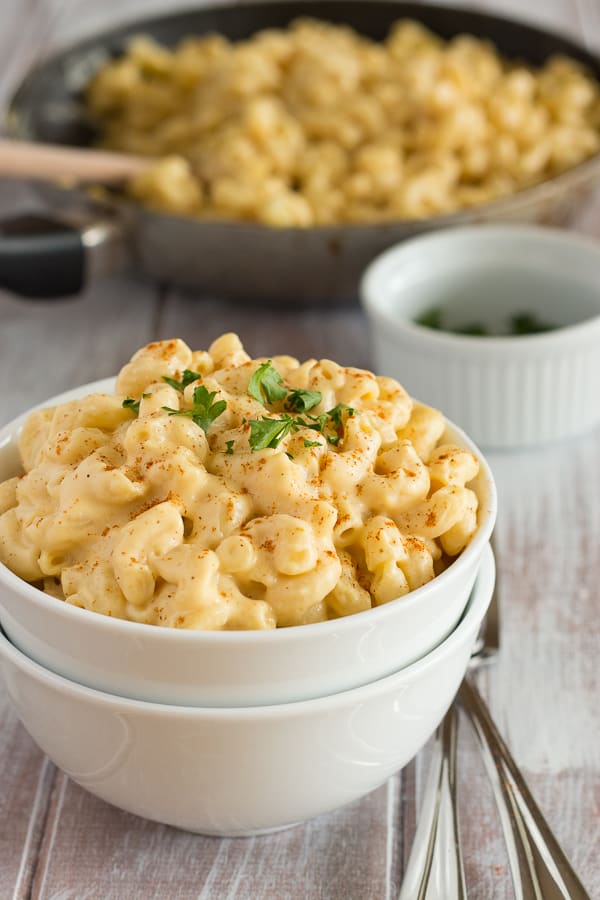 + Looks Amazing.
+ Has no cheese= healthy side.
+ Again, it looks like it would be heaven in my mouth.
Potato & Kale Salad
+ I love potatoes!
+ Lighter meal.
+ I LOVE potatoes.
Drinks
Frozen Watermelon Nojito
+ Nojito=Non-alcoholic Mojito
+ Watermelon flavored drinks=AHH.
+ Perfect for everyone of all ages.
Mango Mint Lemonade
+ Refreshing
+ Thirst quenching
+ The pretty picture sold me alone.
Tropical Fruit Breakfast Smoothie
+ This can really be eaten anytime.
+ Can you really say no to kiwi, strawberries, mango, and pineapples.
+ Granola oats are life and amazing, you seriously neat to try them!
Dinner
Caprese Brushetta Chicken
+ My love for brushetta is real.
+ My love for chicken is real.
+ My love for how good this meal looks is soo real.
Aloha Turkey Burgers
+ Pineapple, turkey burger, gooey cheese, OH MY!
+ Served with baked fries.
+ PERFECT 4th meal.
Grilled Flank Steak Kabobs
+ The perfect bite.
+ Filling= Food baby your so full.
+ The directions says marinated for 8-24 hours, but I have had some just as good marinated for 20 minutes.