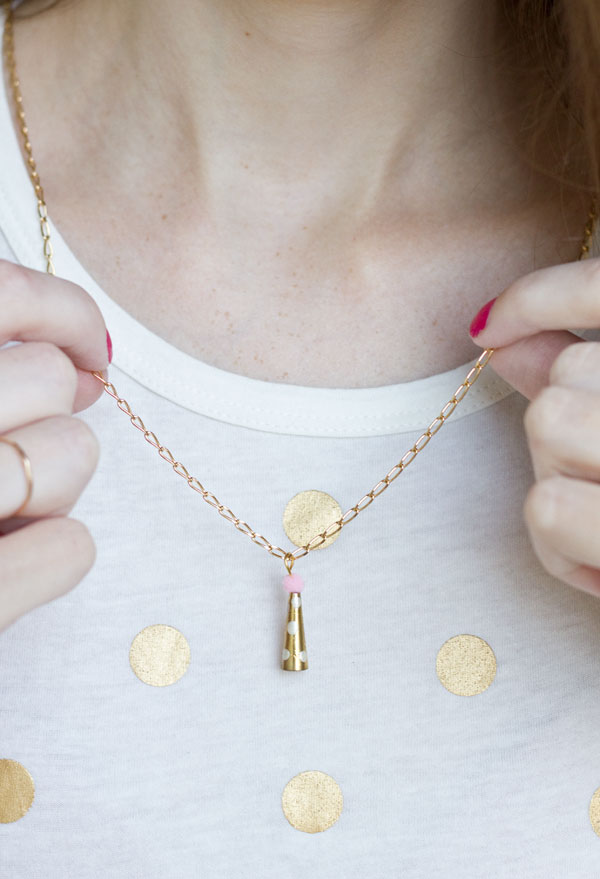 1.This necklace is so festive and just in time for graduation season! It's fun and makes me want to get up and dance. If you go
Studio DIY
you can see the different colors you can use and the how-to!
2.I have seen a lot of fun animal decorative pieces and I thought this was so easy and so cute! Its great for just decorative purposes and also parties and such. To see how to do this cute animal DIY visit
GreenWeddingShoes
!
3.What's better than drinking out of a cool looking glass?! Well look no further because it has been found! This is such a cool idea especially because it personalizes the glasses and makes it oh so colorful. This would be great for BB Q's and fun get together's. To see how to make these gorgeous glasses go to
The Sweetest Occasion
!
4.In the picture this looks like it may be a level 4 to make but on the site it actually looks really easy! I would definitely wear this and it can work for many occasions. To see how to make this nautical looking beaut visit
Lovely Indeed
!
5.Now is the time when people start going to beach and this is a great bag! All you really need is a canvas type bag, fabric markers and some C-R-E-A-T-I-V-I-T-Y and your good to go! Fly over to
Mad In Crafts
to see the how-to!
6.Whenever I think of Spring I automatically think flowers! They look goo, smell good, and definitely make you feel good when you receive them! This is a great idea if you want more pzazz than the regular flower pot. What's even more appealing is how it also doubles as flower holder, what's better than a two-in-one! Head over to
Make Life Lovely
to get the deets!
7.Graphic tees have really been a hit this season. My favorite thing to do is pair a graphic tee with something more chic to dress it up! I love this tutorial because it shows you an easy way to make your own banging graphic tee! Dash over to
Swellmayde
to learn how!
It is now June and it's the perfect time to start something new, soak up the sun, and most importantly have fun!
XOXO
SimplyWorn